Everly & Associates provides many surveying services to everyone from the general homeowner to large construction projects which include but are not limited to:

Property and Right-of-Way Surveying - Specializing in resolving property conflicts
Retracement Surveys, Relocation Surveys, Family Conveyance Surveys
Court Ordered Surveys, Encroachment Surveys, Aggregation Surveys
ALTA Surveys, and As-Built Surveys
Site Surveying and Layout
Construction Surveying and Staking
Topographical surveying
Major and Minor Subdivision- design, drafting, permitting, layout, and filing
Mineral Claim and Government lot Surveying
Cadastral Surveying
Floodplain and Elevation Surveying
Stream Channel Cross Sectioning
Infrastructure Surveying
GPS and Conventional Surveying
Control Surveying
GPS RTK Surveying
Static observations using CORS stations and the OPUS database
Marking and posting of property lines
Examining Land Surveyor for Butte-Silver Bow City-County, Powell County, and the City of Deerlodge.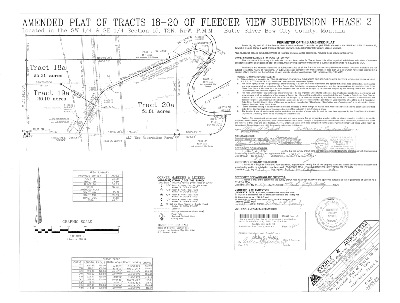 Please check out some of our completed projects in the Projects area and contact us by checking out the Contact page. We look forward to meeting you and working with you!