Everly & Associates takes pride in our efforts to strive for perfection in the professional engineering field. Here at Everly & Associates we design, inspect, and supervise operations in the construction field. We offer engineering services which include but are not limited to:

CADD
Project Management-helping to keep you on schedule and on budget
Grading and dirtwork plans
Retaining wall and Foundation design
Road design with plan/profile designs
Waterline extensions and Fire Hydrant placement design
Sanitary Sewer Extension Designs
On-site Sewage(septic tank and drainfield) and water system designs
Level I and II Septic Systems including Pressure dosed systems
Landscape and Sprinkler Design
Lighting Design Curb, sidewalk, concrete, and paving design and layout
Parking lot and site design
Traffic planning
Subdivision Design and Planning
Earthwork and Volume Calculations
Environmental Studies and reclamation
Storm Drain System Design-both on-site and discharge systems including Montana Department of Environmental Quality's Storm Water Pollution Prevention Plans and Permits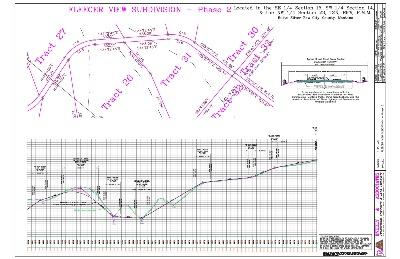 MAJOR SUBDIVISIONS:
Subdivision work entails land development planning, surveying, platting, environmental impact statements, roadway / curb / sidewalk / fire / water / sanitary / storm system design, layout, & construction supervision. Services include consulting State Department of Environmental Quality, Local Government Agencies & Governing Bodies, Planning Boards & Departments, Street Departments, Local Health Agencies, Water & Sewer Utilities, Fire Marshals, Power/Gas/Phone/TV Utilities, etc. and exchanging information and design concepts in public hearings.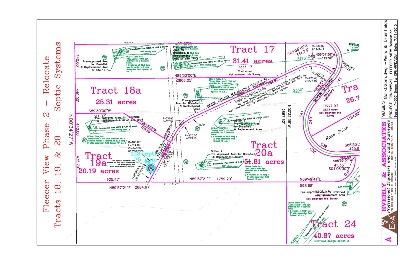 Please check out some of our completed projects in the Projects area and contact us by checking out the Contact page. We look forward to meeting you and working with you!